Next MCD meeting is Thursday, January 17, 2019.


The Municipal Primary Election is May 21st. Make sure you are ready to vote.


Keep the Blue Wave Rolling!
If you live here in Monroe County such as on the ESU campus you must be registered in Monroe County to vote at a Monroe County polling place. If you are registered to vote in a different Pennsylvania County or another state you must obtain an absentee ballot and vote by mail there.
You can change your registration online HERE.
If your are not sure where you are registered you can check your registration status HERE.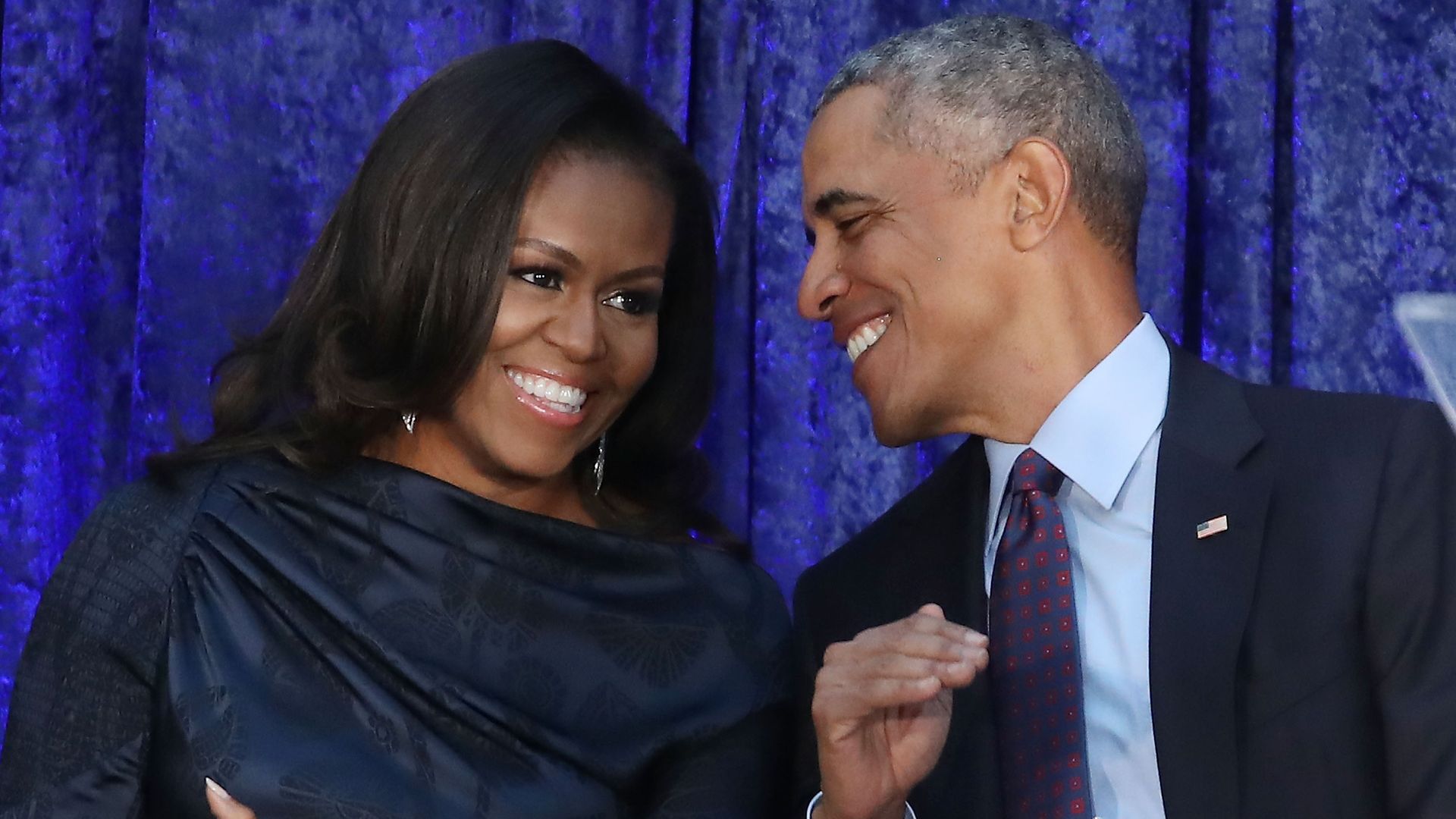 For the 11th year in a row, President Barack Obama is the most admired man in the world in the Gallup poll, and this year joined by Michelle Obama as most admired woman. Read the story here.
Please consider donating to the MCD this year.
We rely on our local donors to support
our candidates and pay the bills.