Join us at our next MCD meeting Thursday June 20, 7 – 9 pm at our office at 18 S. 9th Street in Stroudsburg. For other meetings and events see our Events Calendar page.
Remember this election has cross-filed candidates for Judge and School Board. See who your Democratic candidates are. And be sure to vote on Tuesday, May 21st. You can find your polling place and Sample Ballot at Polling Places and Ballots page
The Democratic office will be open:
Friday May 17, 4 to 6 pm
Saturday May 18, 11 am to 4 pm
Sunday May 19, 11 am to 2 pm
Monday May 20, 4 to 7 pm
Tuesday May 21, 6:50 am to 8:15 pm
We are located at 18 S. 9th St. in Stroudsburg. Stop in if you have any questions, need more information or want to volunteer to help.
Keep the Blue Wave Rolling!
If you live here in Monroe County such as on the ESU campus you must be registered in Monroe County to vote at a Monroe County polling place. If you are registered to vote in a different Pennsylvania County or another state you must obtain an absentee ballot and vote by mail there. The last day to apply for a civilian absentee ballot was May 14th. Last day for County Board of Elections to receive voted civilian absentee ballots is Friday May 17th.
If your are not sure where you are registered you can check your registration status HERE.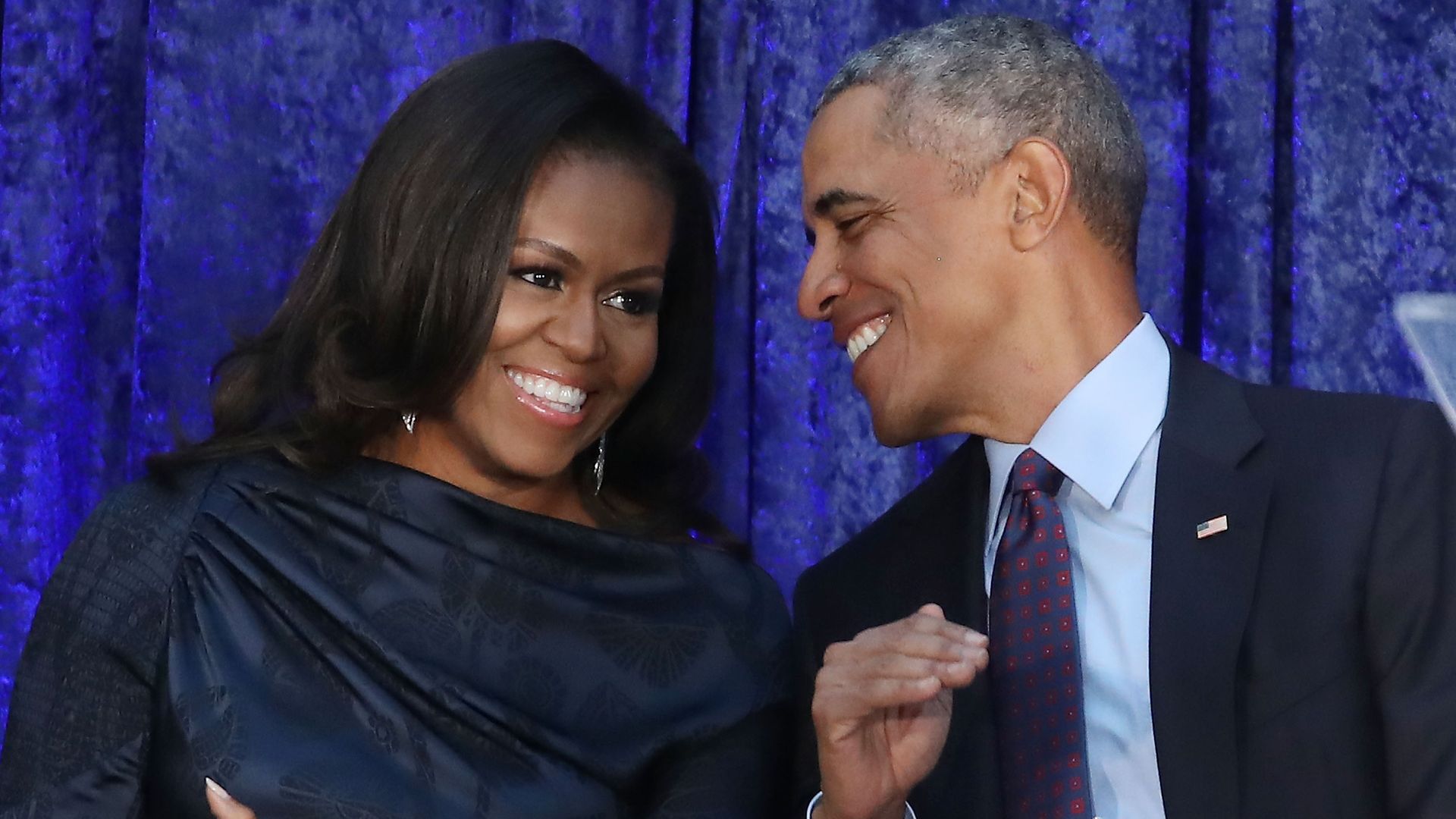 For the 11th year in a row, President Barack Obama is the most admired man in the world in the Gallup poll, and this year joined by Michelle Obama as most admired woman. Read the story here.
Please consider donating to the MCD this year. We rely on our local donors to support our candidates and pay the bills.